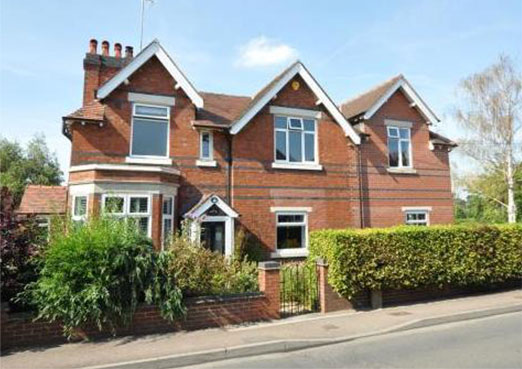 Since the opening of Station House back in December-19 we had to quickly adapt the way we work in a world full of uncertainty due to the Covid-19 pandemic. Our policies and practices were reviewed and quickly changed to ensure that we could provide the care that we aspire to as a provider whilst keeping all residents and staff safe. So, it goes without saying that we are really proud of the homes CQC report which recognises all the good work that the teams have put in during this really challenging period.
Although we don't take it for granted, we have become so accustomed to the high standards and dedication that each member of the team shows on daily basis that we take it as part of a normal day but it's great to see this being recognised by CQC and the families of our residents.
Some of the key highlights of the inspection report that we are especially proud of recognise:
People were supported by kind and caring staff who respected them and promoted their dignity.
People were supported by staff who promoted their independence.
People were involved in their own care planning and were encouraged to make choices for themselves.
People were supported by a provider that was proactive in empowering people to achieve optimum outcomes.
Staff felt supported by the management team.
People were supported to have maximum choice and control of their lives and staff supported them in the least restrictive way possible and in their best interests; the policies and systems in the service supported this practice.
People were provided with the right support that enabled them to make choices and promoted their independence. People received the right care that was provided in a person-centred way and promoted their dignity. The service provided the right culture for people in an environment where they were included and empowered by management and care staff.
People were supported by kind and caring staff. One relative told us, "[Staff member's names] are off the scale, amazing carers, they are like a parent to [Person's name]. They are exceptional.
A huge thank you to the whole team as this has truly been a team effort on all fronts to get the home up and running through what has been the most challenging period for the whole world but especially the care sector!