Our new service will be a CQC registered residential service in Burton on Trent for 6 individuals who have profound and severe needs and risks in relation to challenging behaviours. These often relate to their learning disability, autism spectrum disorder, and aggression.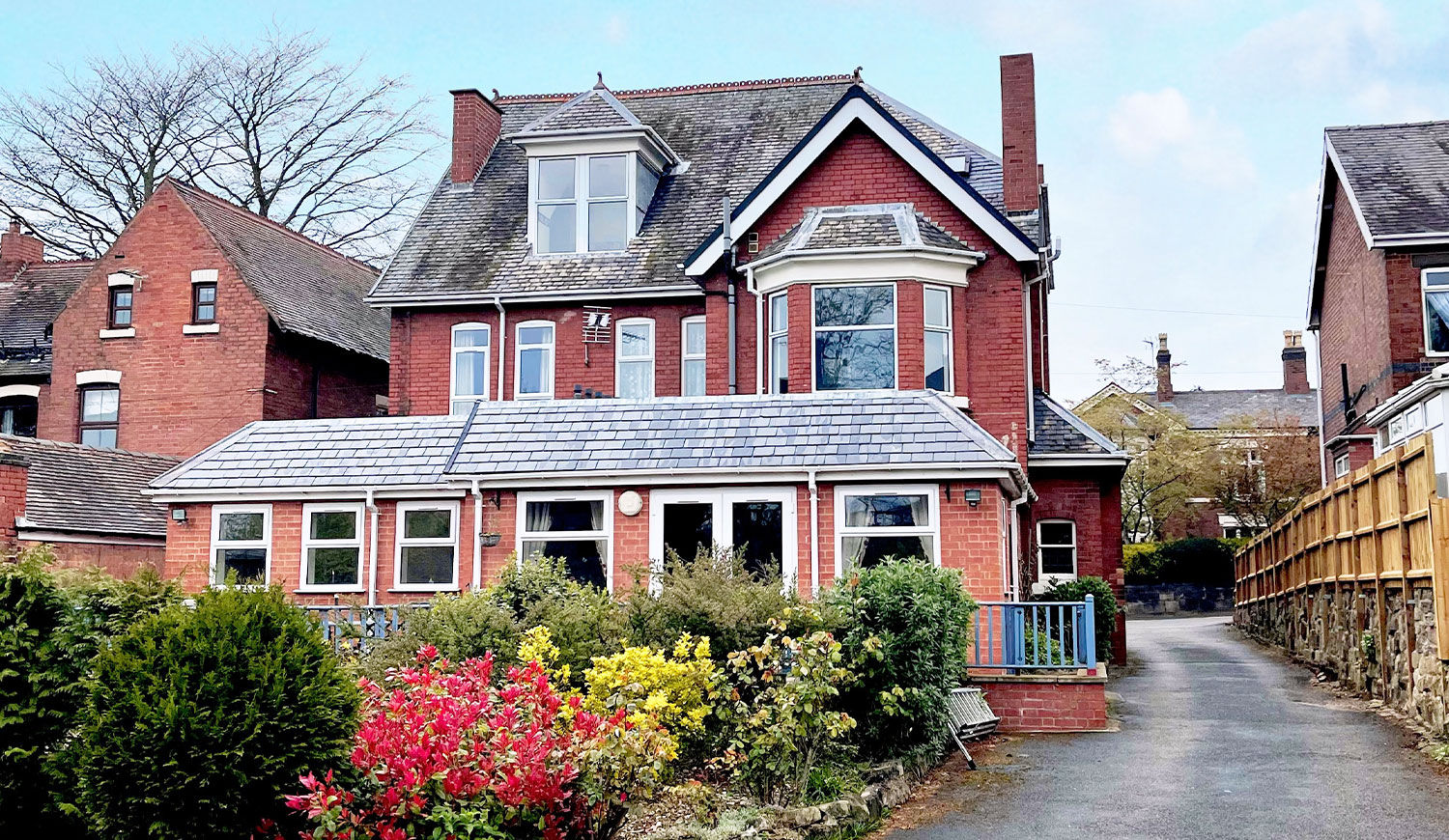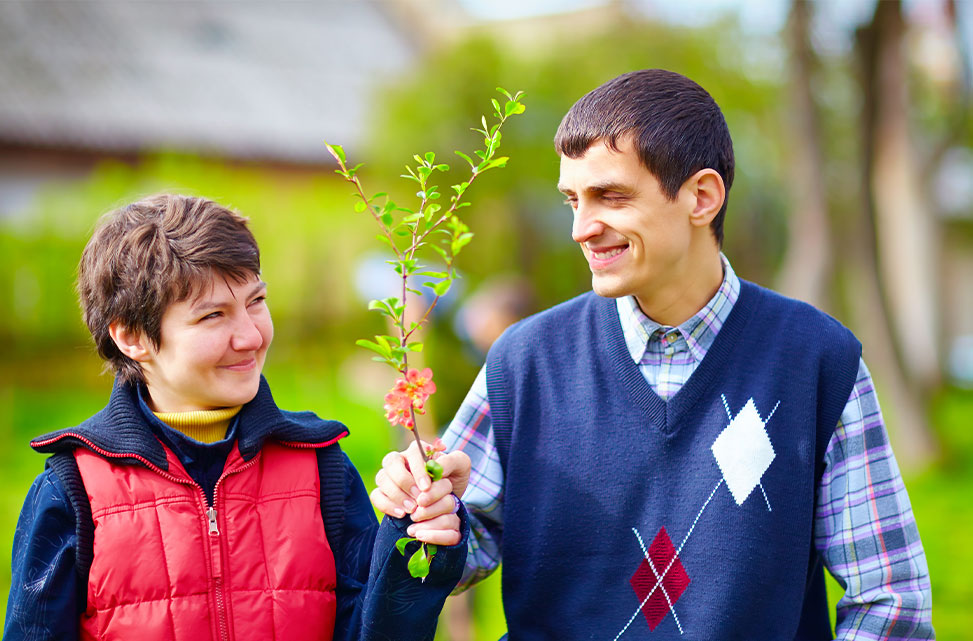 The service will be tailored to:
Individuals with a learning disability and / or autism spectrum disorder.
Who present with high levels of challenging behaviour.
Whose challenging behaviour is unpredictable and poses a significant risk to them, others, or property.
Who require access to a skilled staff response at all times.
Who are from a TC background with a potential forensics.
Key features of our service:
Individual personalised living spaces designed to provide low stimulus environments, designed to keep the individual and staff team safe, whilst still ensuring a warm and comfortable homely feel. All the living spaces have their own kitchenettes/Kitchens, living space and full en-suite bedrooms. Some of these living spaces also have their own gardens whilst some of the others will have access to shared gardens within the grounds of the home. All residents also have access to communal Kitchen areas and a communal lounge so they have the choice of which they would like to use. Full consideration has been taken into all aspects including fixtures, fittings, and toughened furniture to ensure risks of damage or self-harm are negated as much as possible.
Intensive and bespoke support which includes functional behavioural analysis, and where required access to sensory assessments, psychological interventions, and occupational SALT and psychiatric care.
An individually tailored meaningful activities programme is designed with individuals that would facilitate access to communal activities within the main home and the wider community. Where suitable, individuals will also have the opportunity to be involved in communal activities with peers in shared areas of the home.
Regular input and reviews from the MDT to review presentation and agree actions to help the delivery of care to each individual. activities, interventions and medication management.
The support of a skilled staff team, 24 hour hours a day, specifically trained in positive behaviour management, autism, and challenging behaviour.