Individuals accessing the services at Godfrey Care have a range of Autism Spectrum diagnoses. We appreciate that each person on the Autism Spectrum has different needs and the training delivered through our partnership with NAPPI UK ensures staff are aware of the difficulties faced by individuals on the Autism Spectrum and more importantly how to effectively support these individuals in a positive and person centred way.
Staff are given the knowledge required to understand the key areas of difficulty that an individual with Autism may have and are encouraged to develop strategies to promote quality of life and reduce stress by adapting communication and interaction to the needs of each individual. Staff also appreciate the impact that sensory stimuli can have on an individual with autism and are able to recognise through the training received the needs of each individual in relation to this area.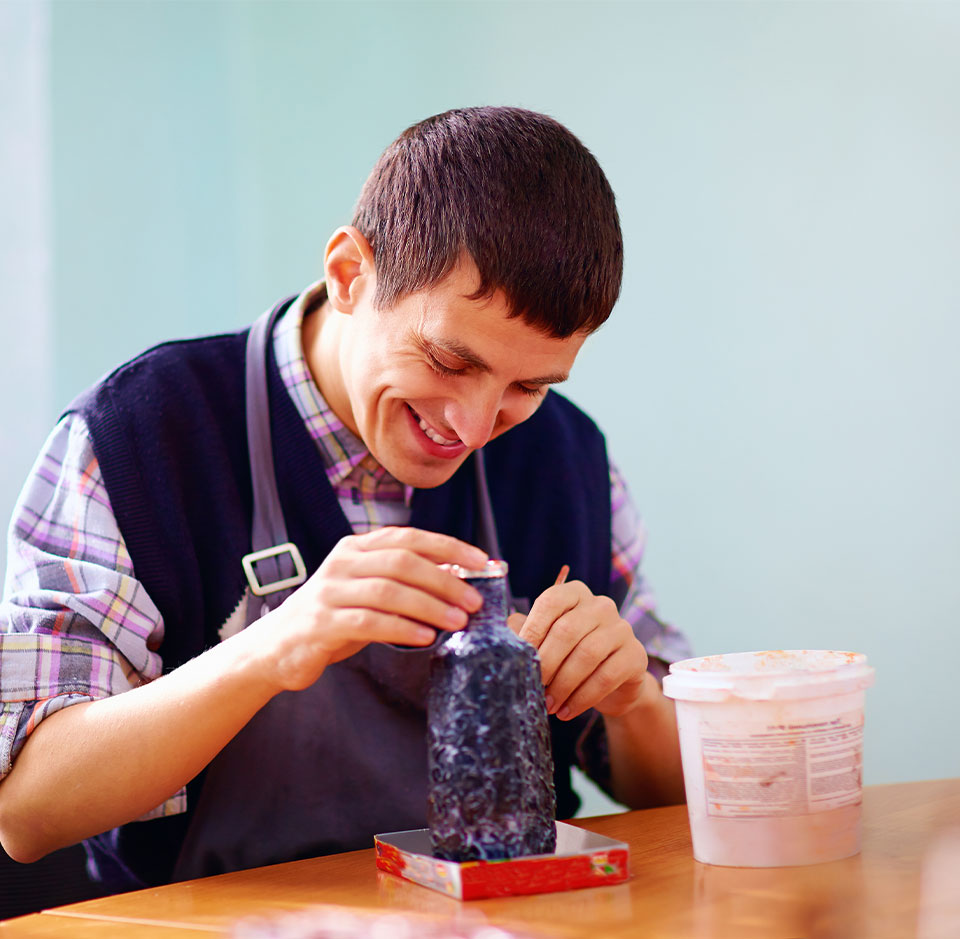 Proud to be partners of Nappi UK.