Our Services
Challenging Behaviour
Measuring Quality of Life - Not Behaviour
Many individuals accessing the services of Godfrey Care have presented behaviour that may be considered challenging. Training delivered through our partnership with NAPPI UK ensures that staff are equipped with a range of strategies to support such situations.
NAPPI training follows the principles of Positive Behaviour Support (PBS) - the best practice approach to working with individuals who present behaviour that challenges and has led to many positive outcomes. Staff understand how behaviour that may be challenging often indicates an unmet need, and can be seen as a form of communication. Support staff adopting the principles of NAPPI training are non-judgemental and unconditionally have positive regard for all individuals accessing the service. Individuals are supported by a person-centred approach that builds on the individual's strengths, develops a greater range of communication skills, recognises their unique contribution and ultimately increases quality of life.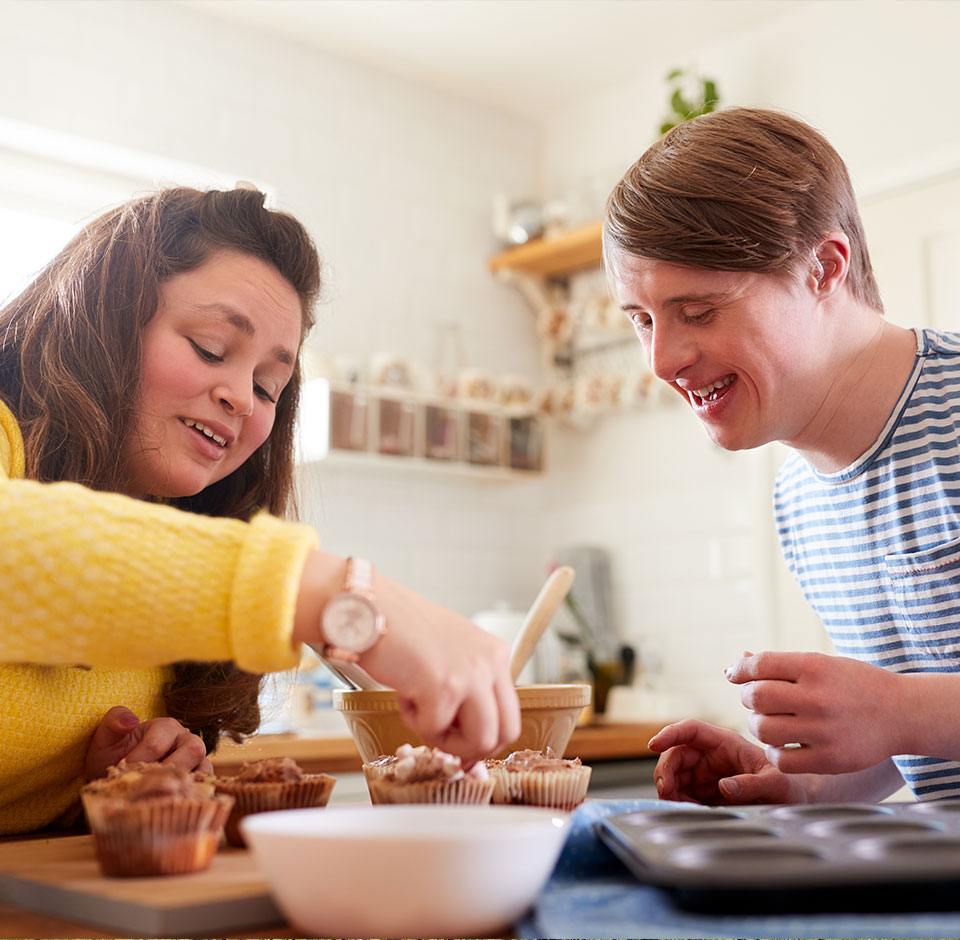 Proud to be partners of Nappi UK.