Our Services
Learning disabilities
At Godfrey care our ethos is to empower our residents to have the confidence to take Important steps forward in their daily lives, the main outcome for our service users is a sustainable and meaningful role in the community.
We are members of the Learning Disability Alliance. The LDA defend the rights of people with learning disabilities and their families.
Our service offers support in the least restrictive setting for people who do not need a hospital environment Our home is in a lovely residential area with a lot of surrounding community facilities.
Our team will guide our service users to become comfortable using local amenities with the aim for them to do so independently once leaving our care service. We use the NAPPI Behaviour Scale to recognise when an individual is distressed. This enables staff to respond at a much earlier stage and prevent behaviour from becoming more challenging. When distressed, an individual's behaviour is assessed at one of five levels that progressively involve a loss of self-control. The scale is made bespoke to each individual, both in terms of behaviour presented and the identified best practice response from staff. The scale is also made bespoke to each individual, highlighting occupation, activities and other people that are important to them. The scale enables each individual to build upon their strengths, reach their full potential, and increase quality of life.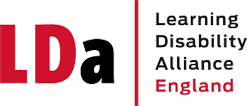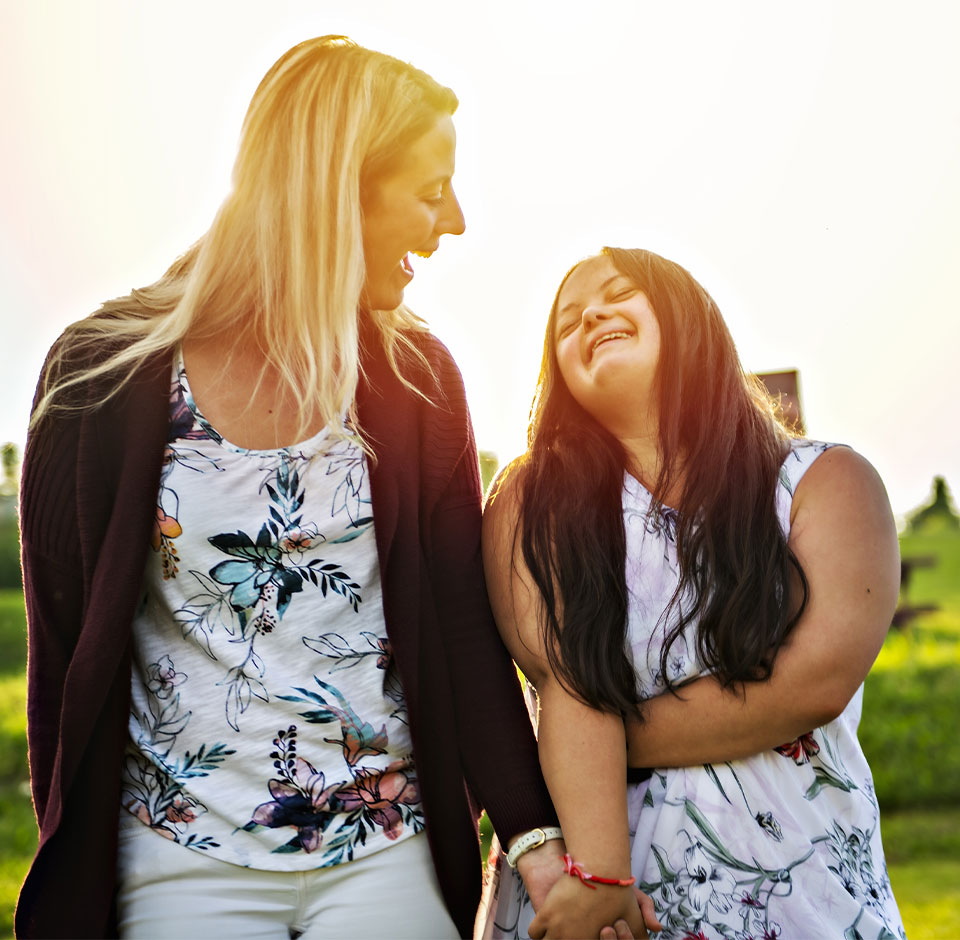 Proud to be partners of Nappi UK.