Our specialist residential care homes have been specifically designed to provide care and support for adults with learning disabilities and associated complex needs, 24 hours a day.
The residential homes and the support we provide are built around the desire to give each service user not only a place to live, but a place that they can happily call their own home.
We work with each person to find out their individual goals and aspirations, and then through the use of person-centred planning we create care plans that will allow our teams to support their emotional, physical, safety, spiritual and social needs. Each individual will be encouraged to be part of the decisions around their own care needs and - where appropriate - we will also engage with families and advocates to make sure every individual gets the very best tailored support and care.
All these steps are taken with the aim of all individuals experiencing a happy fulfilled life, whilst receiving support to allow the development of life skills to become as independent as possible. We see our residential services as stepping stones to the future.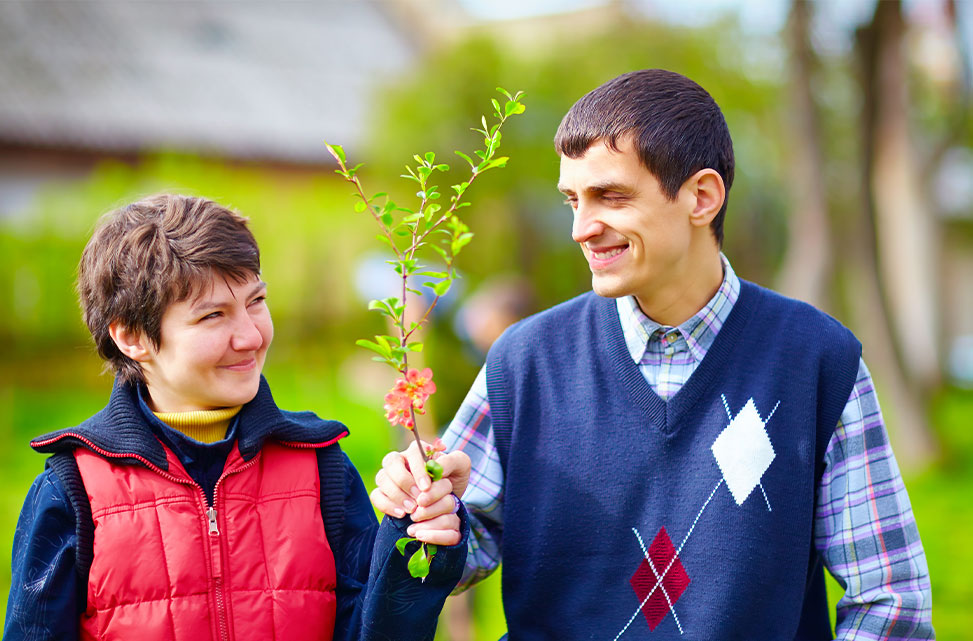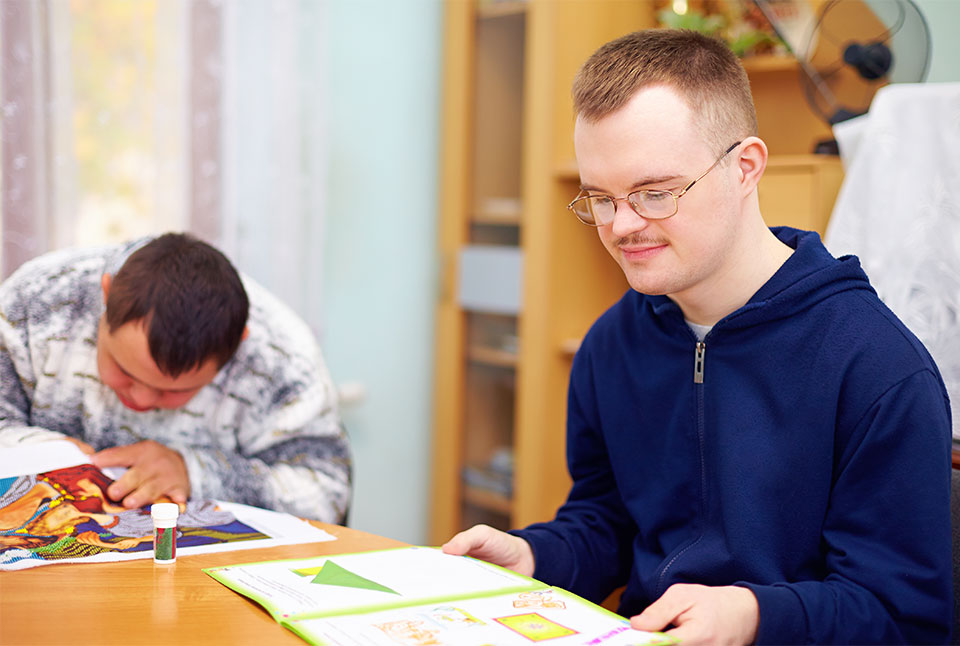 Proud to be partners of Nappi UK.